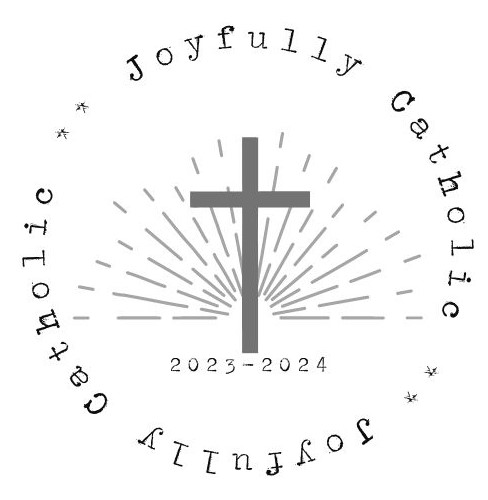 Together, we share the responsibility of creating and maintaining a positive, supportive and safe environment in our Catholic Schools.  You are encouraged to report concerns related to our school communities in the Diocese of Kansas City-St. Joseph.  This may include concerns about the safety and security of students, employees, volunteers, and/or property.  Your report will be received by the appropriate people designated to address your concern.  We in turn make a commitment to respond to the report (when your contact information provided).  Please note that when school is not in session, there may be a delay in response until school office hours resume. 
If you have concerns unrelated to the school community, please contact your local pastor, parish, or diocesan official directly.
Thank you for sharing your concern. 
This is NOT an Emergency Reporting System.  Call 911 if someone is in Immediate Danger. 
National Suicide Prevention Hotline 1.800.273.8255
Missouri Child Abuse Hotline 1.800.392.3738
Missouri Adult Abuse and Neglect Hotline at 1.800.392.0210